NARCONON NEPAL STUDENTS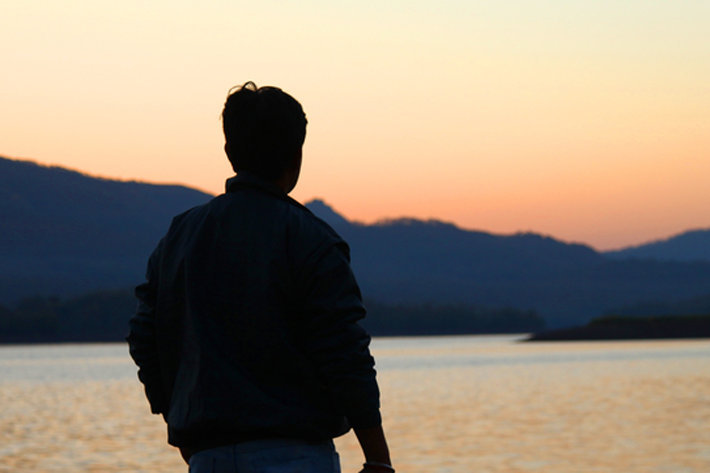 The first step of the Narconon program, the Drug-Free Withdrawal has the purpose to bring the student to a point where he or she can eat and sleep properly.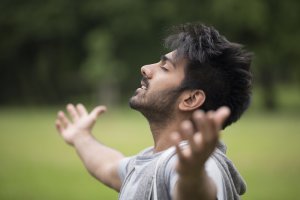 My alcohol problem is totally diminished. I was quite negative toward the program at first but having gone through this first phase I feel very optimistic toward my mental and physical health. The Narconon staff are very encouraging.